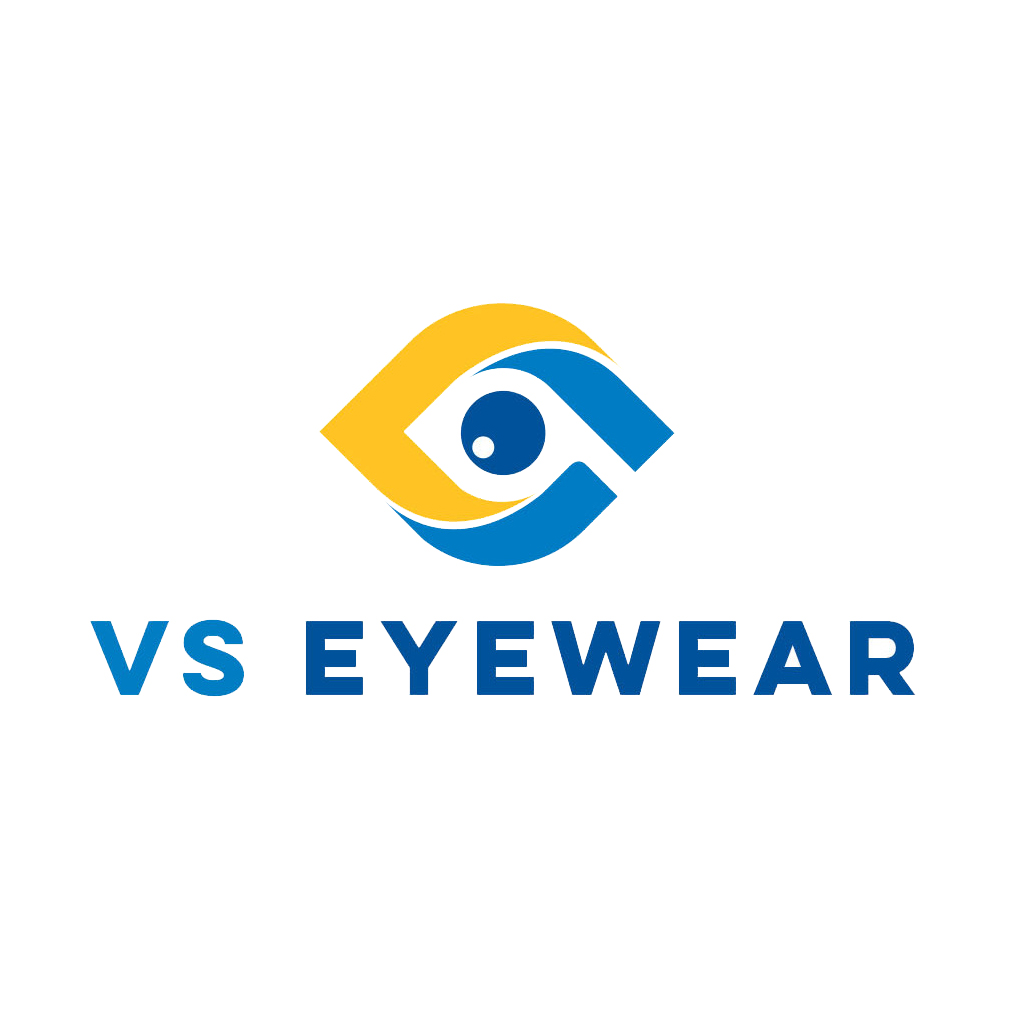 02/01/2023 – Bangor, PA: Did you know that your eyes are most vulnerable to harmful ultraviolet (UV) radiation? Research shows that eyes exposed to radiation are at higher risk of cataracts as radiations increase light-scattering intensities. UV rays can cause cataracts, corneal damage, and macular degeneration, decreasing your vision. That is why your eyes need protection from the dangers of radiation.
Fortunately, a good pair of radiation safety glasses can help reduce radiation exposure by close to 100% by shielding the eyes and scattering the radiation rays. But how do you get the perfect pair of radiation safety glasses? Here are vital factors to guide you in choosing your ideal radiation safety glasses.
Type of Exposure
The radiation safety glasses you select depend on the nature of your work and the type of radiation you are exposed to. You will need safety glasses with side shields if exposed to radiation. If you are susceptible to straight-on exposure, you will require simple lead safety eyewear. Lead glasses are ideal for medical professionals for medical imaging procedures. It is imperative to consult professionals on the perfect type of precaution safety for you before purchase.
Radiation Safety Glasses Model 208

Size of radiation safety glasses
Radiation safety glasses come in different sizes with no one-size-fits-all. The right pair should offer a snug fit against your face for additional protection for your eyes. They should fit comfortably around your nose and ears, allowing you to work comfortably. Therefore, if you're purchasing the glasses online, ensure the retailer provides the relevant measurements before purchase.
Lens Quality
Ensure to select radiation safety glasses that are of high quality. Schott SF-6 radiation lenses are made of high-quality materials and contain 0.75-millimeter lead equivalency. This quality guarantees you maximum protection from any harmful radiation rays. You must ensure they are optically correct lenses suitable for your eye care needs. Let qualified eye professionals guide you on choosing quality lenses, from wrap-around, plastic, metal, Oakley NFL, or goggles radiation glasses. Different lens quality of radiation safety glasses have specific models and spice tags.
Radiation Lead Glasses Oakley Sylas

Style
Radiation safety glasses are not just for protection but are also for beauty and comfort. For aesthetic reasons, you will want to settle for safety glasses you're comfortable with. You feel comfortable wearing radiation safety glasses that perfectly fit you the whole day. Depending on the stylish pair of safety glasses you want, check out our various brands that provide top-notch radiation safety glasses.
Radiation Safety Glasses Model 33 Fitovers

Wrap up
Radiations require proper safety precautions. Therefore, buying a pair of radiation safety glasses provides your eyes with much-needed protection and ensures your vision is intact. We at VS Eyewear offer a broad selection of radiation safety glasses brands that meet your needs. Contact us today for the best radiation safety glasses. Please place your order online or come to visit us at our store in Bangor, Pa. VS Eyewear ships all over the world and prides itself on its great service, competitive pricing and outstanding customer support! Feel free to call 877-872-5780 or email sales@vseyewear.com for further queries.
About Us: VS Eyewear offers a broad selection of products to our industrial users such as Prescription Safety Glasses, Radiation Protection Glasses, Welding Safety Glasses, Laser Safety Glasses, and Glass Working supplies. For our consumer customer base, we offer the latest fashions and styles in computer glasses, night driving glasses, and sunglasses. Most Prescription glasses are available in a variety of lens materials including Glass. VS Eyewear is an international leader in eyeglass sales and we offer a huge selection of brands at prices that can't be beaten. As an authorized dealer of major industrial, designer, and brand-name eyewear, we guarantee that our optical products are high-quality, authentic, and backed by a full manufacturer's warranty. Find high-quality eyewear that matches your look, lifestyle, and budget.
Like us: https://www.facebook.com/vseyewear/
Follow us: https://www.instagram.com/VS_Eyewear/
Retweet us: https://twitter.com/VSEyewear
Contact Detail:
Company Name: VS Eyewear
Contact Person: Media Relations
Email: Send Email
Address: 26 Broadway, Bangor
State: Pennsylvania, 18013
Country: United States
Website Url: https://vseyewear.com


Source: www.PRExhibition.com